Pioneer Engitech Solution (PVT) LTD. (PESPL)
The Complete Solution for Your Industrial Needs
Pioneer Engitech Solution (PVT) LTD. (PESPL) is an engineering, technology & innovation focused Engineering services provider with global operations.
PESPL established in November 2019 (Formerly known as Pioneer Engineering and consultant and operating since 2012)
Added more than 20 logos in clientele even during Covid-19 like situation.
Followings are the group of companies owns different portfolios. What ever you add can be apperead here
We are the industry heads and produce the most reliable and trendy solution you are looking for.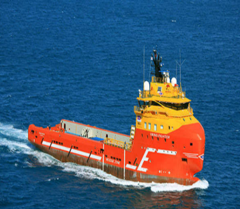 Marine & Offshore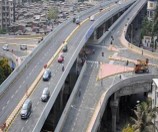 Infrastructure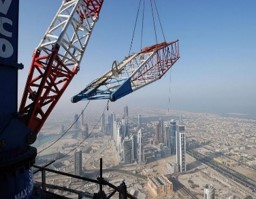 Lifting & Rigging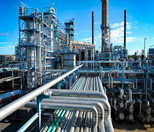 Process & Plant Engineering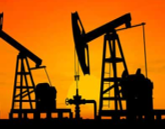 Oil & Gas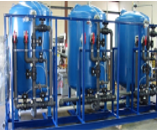 Skids, Tanks & Pressure Vessels
PESPL's Group of Companies
Need Help with Pioneer Engineers? We Are Experts!